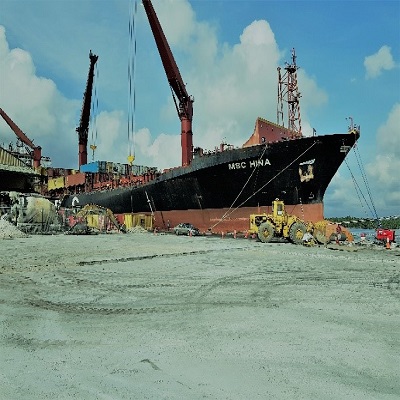 Admin
November 21, 2019, 6:02 pm
We are excited to share this new milestone with you all. As you may know, we keep track of our "days safe" here at PTOL. Recently, we reached 150 days with no Lost-Time Injuries!
Read More
Admin
December 3, 2019, 6:06 pm
The Management of Ports and Terminal Operators Nigeria Limited under the leadership of Mr Denrick Moos were honoured on the 3rd of December 2019 to receive members of National Assembly of the Federal Republic of Nigeria, House of Representatives Committee on Ports & Harbour for an Oversight Visit.
Read More